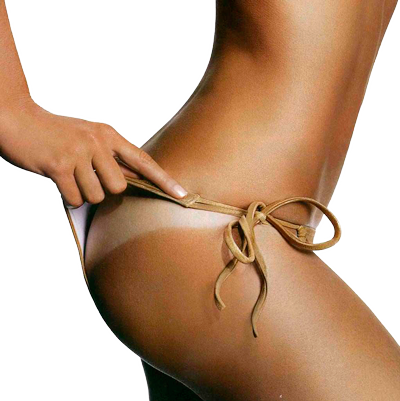 NATURAL LOOKING TAN.
NOURISHING, LONGER LASTING SPRAY TANS.
---
We use only the highest quality Bonza Bronz spray tanning products.
Our spray tans contain all natural ingredients and are safe for most skin types, including those with sensitive skin. Bonza Bronz Spray Tan products are specially formulated to nourish and hydrate your skin while adding a deep natural looking tan. We also supply a large range of pre and post tanning products to replenish and prolong your spray tan. Guaranteeing your spray tan lasts and looks like you just stepped out of the sun. Don't turn orange with envy this summer. Turn a First Class Bronz.
| | |
| --- | --- |
| 1/2 BODY SPRAY TAN | $30 |
| FULL BODY SPRAY TAN | $45 |
| RAPID 2HR TAN | $50 |
HOW LONG WILL MY TAN LAST ?
This depends on your skin type. Typically spray tans will last 7-10 days. After the initial 2 applications you will have the equivalent of a tan that could take up to 8 or more sessions in a tanning studio.
WHAT DOES THE TAN LOOK LIKE?
The initial spray tan, which is instant, is a deep, dark brown. The instant colour is from the bronzer, and will wash off with your first bath or shower. The long term spray tan, which peaks after 5 hours and continues to develop up to 24 hours, is a golden-brown colour.
WILL I TURN ORANGE OR STREAK?
No. Bonza Bronz tanning solution was developed with the perfect tan in mind, with botanical extracts designed to nourish the skin and DHA that reacts with the amino acids and proteins in the in the outer layer of the skin to produce a natural long lasting golden bronze tan.
THE BEST TANS
NEED THE BEST PREPARATION

---
We use only the highest quality Bonza Bronz spray tanning products.
To ensure you get the best results from your spray tan session, we recommend preparing your skin so as to get maximum results. The day of your spray tan, you should shower and exfoliate. The less dead skin on your body, the longer your spray tan will last and the more evenly it will stay on. You should also make sure you shave/wax the day before or of your spray tan. Avoid wearing any pefumes, deoderant or oil based lotions to the spray tan.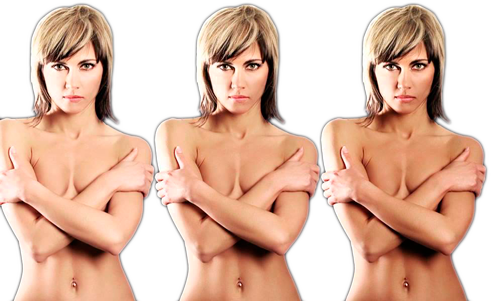 SPRAY TAN PREPARATION TREATMENT
BODY EXFOLIATION & SALT SCRUB
---
Full body dead skin exfoliation using Mancine body scrub and hot towel removal. Great way to get your body ready for the First Class Tan.
(60 minutes)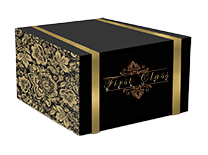 GIFT VOUCHERS AVAILABLE
---
Can't decide what to get that someone special ? Want to reward staff ? What better way to say it than with a First Class Beauty Gift Certificate. Available for all kinds of budgets, our gift certificates are a perfect gift or just to say thank you. Just like everything at First Class Beauty even the gift certificates are professionally presented on quality paper. So no more handing over poorly printed gift certificates.